Rumbling With Uncertainty
A collection of conversations, writings, and resources all about rumbling with uncertainty.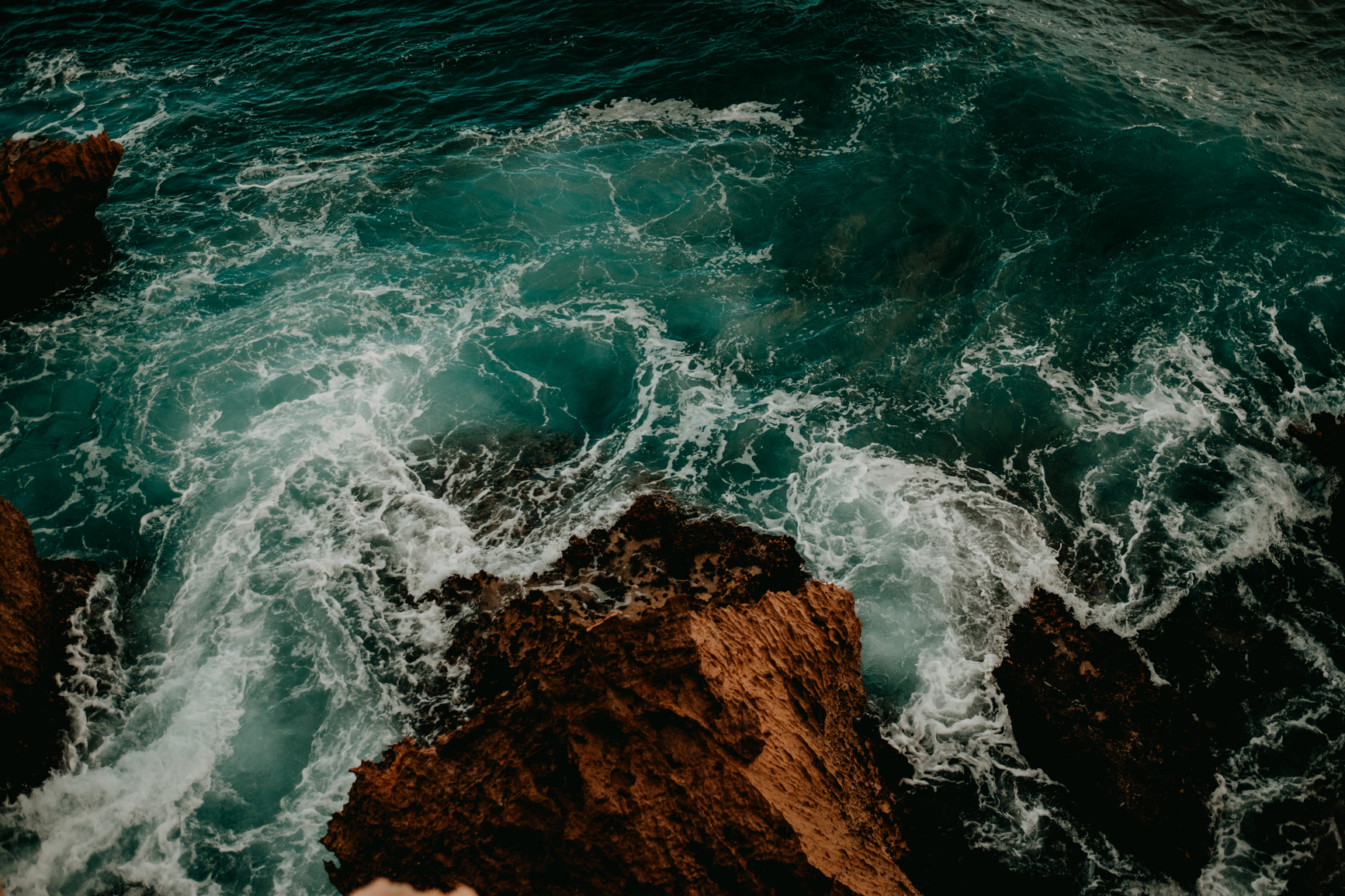 Yes, we are totally exposed when we are vulnerable. Yes, we are in the torture chamber we call uncertainty. And, yes, we're taking a huge emotional risk when we allow ourselves to be vulnerable. But there's no equation where taking risks, braving uncertainty, and opening ourselves up to emotional exposure equals weakness.
Featured work
Empathy—the most powerful tool of compassion—is an emotional skill that allows us to respond to others in a meaningful, caring way. Especially during times marked by uncertainty.

An animated primer on the difference between empathy and sympathy.

American Buddhist nun Pema Chödrön is a go-to for me in times of darkness when I'm most in need of a dose of compassion.