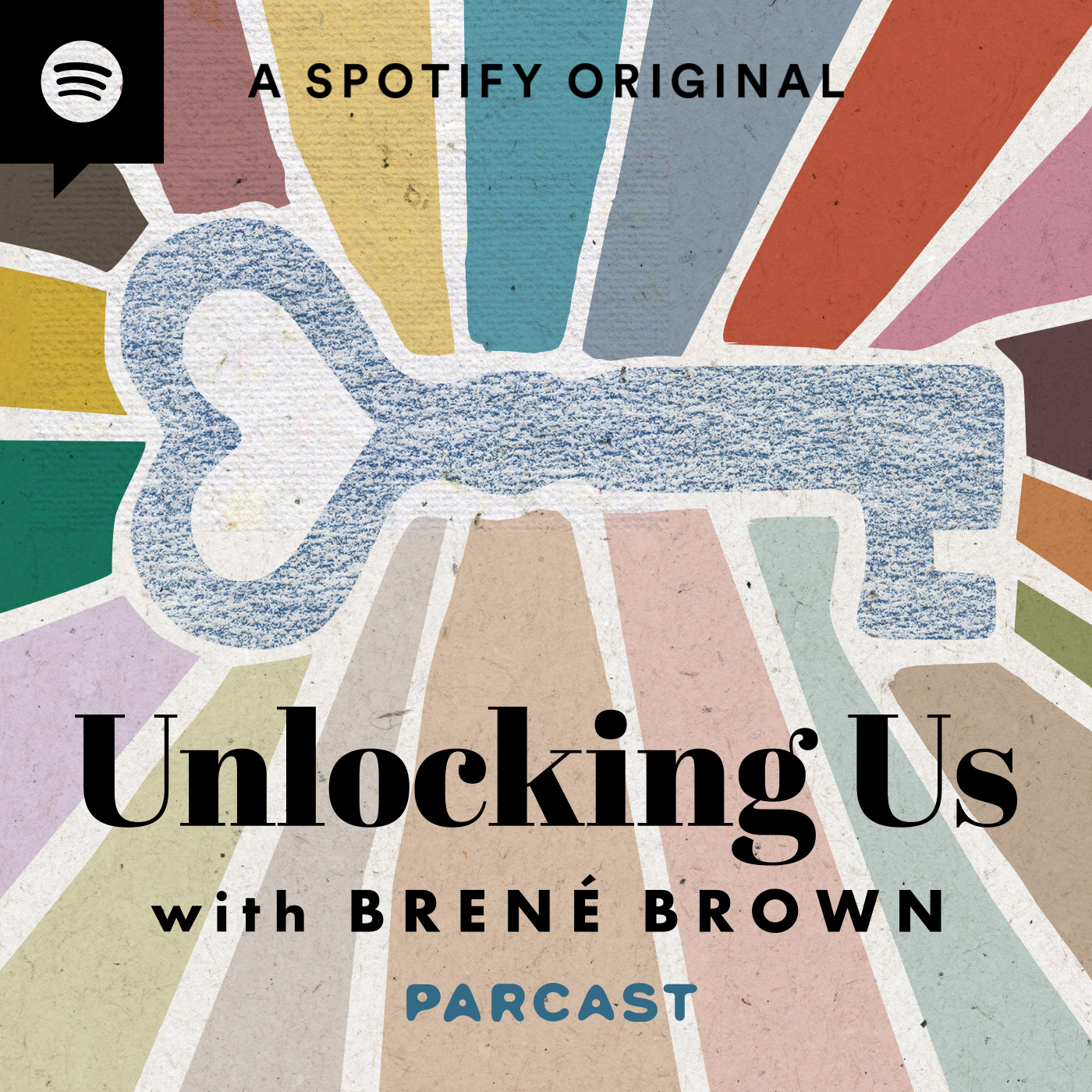 Unlocking Us
with Brené Brown
Conversations that unlock the deeply human part of who we are, so that we can live, love, parent, and lead with more courage and heart.
Follow on Spotify
Meet the Musicians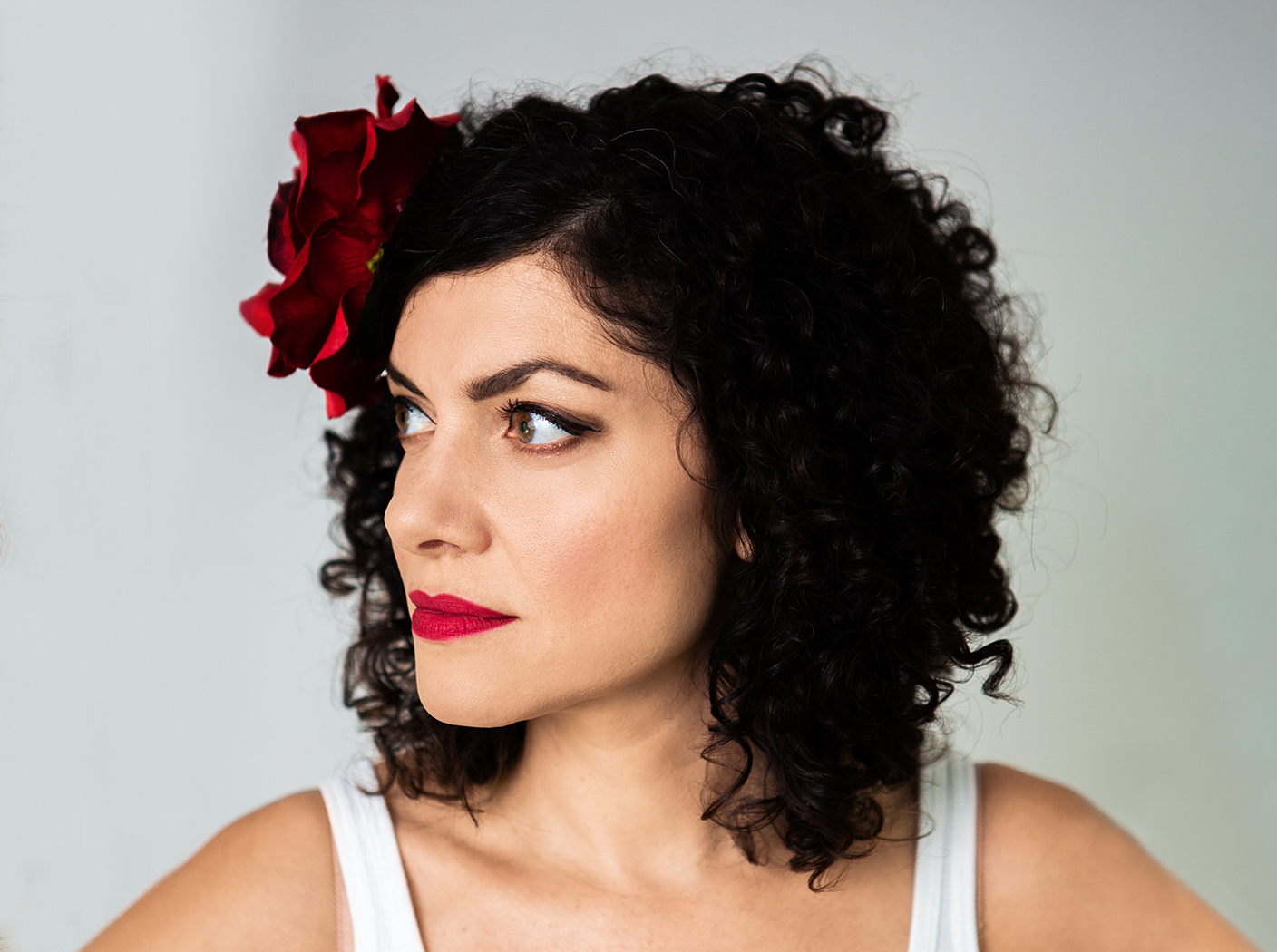 Carrie Rodriguez
Carrie Rodriguez collaborated with Gina Chavez to write and perform our two podcast songs for Unlocking Us: Muy Podcasty and Oneder.
Carrie Rodriguez, a singer-songwriter from Austin, Texas, finds beauty in the cross-pollination of
diverse traditions. A passionate performer, she melds fiery fiddle playing, electrifying vocals and
a fresh interpretation of new and classic songs with an "Ameri-Chicana" attitude. Her most recent
release, the critically-acclaimed bilingual album, Lola, was named as one of NPR's top 50 albums of
the year. Carrie has performed on stages across North America and Europe for the last decade, as
well as on programs such as Austin City Limits, The Tonight Show, A Prairie Home Companion, and
NPR's Tiny Desk Concerts. In the words of author Brené Brown, "She's the trifecta for me – beautiful
singer, soulful songwriter, and kick-ass fiddler."
Carrie lives in Austin with her husband and musical collaborator Luke Jacobs, and their 4-year-old
son Cruz. You can learn more about Carrie at https://www.carrierodriguez.com and
on Instagram at @carrierockriguez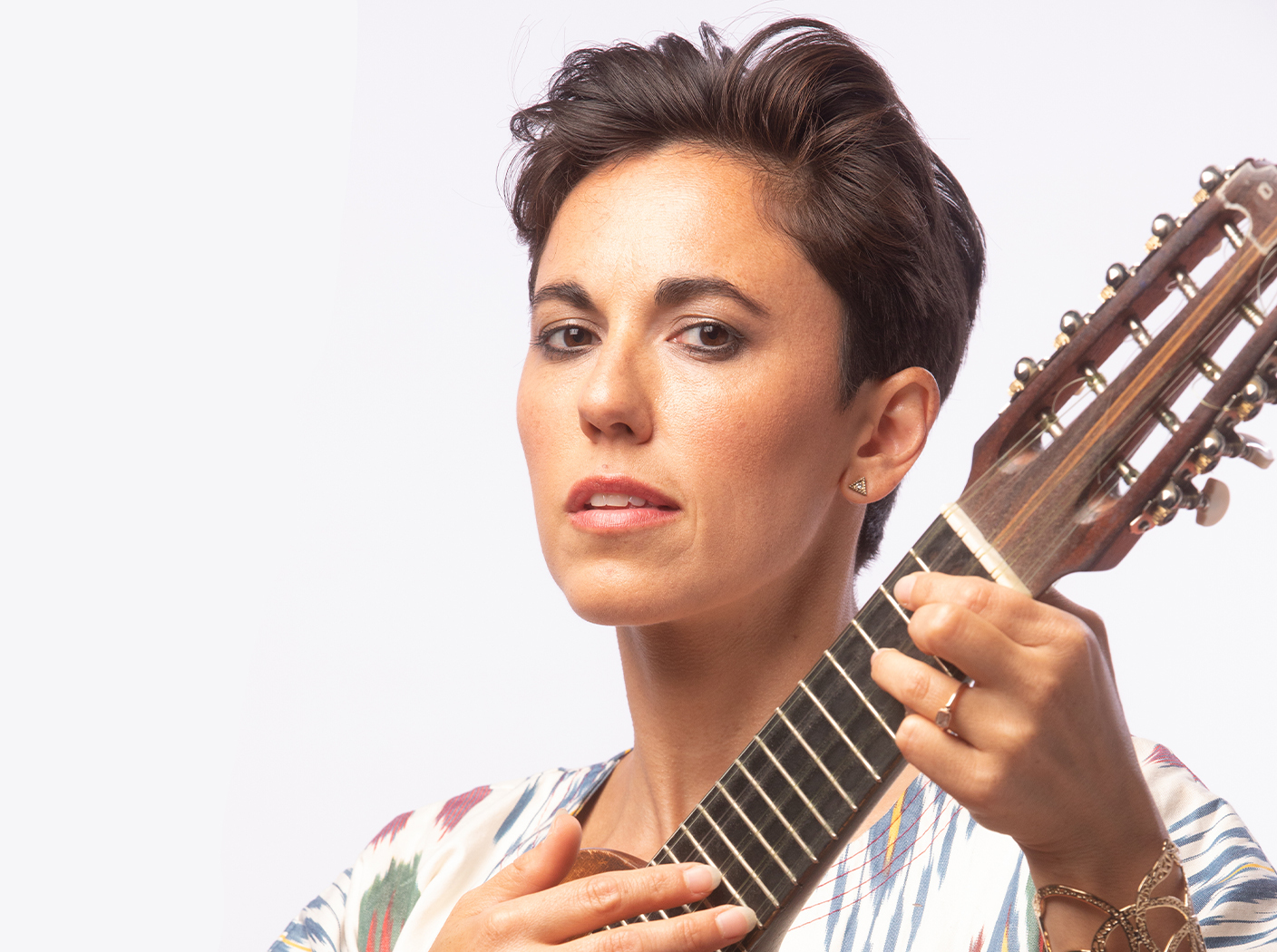 Gina Chavez
Gina Chavez collaborated with Carrie Rodriguez to write and perform our two podcast songs for Unlocking Us: Muy Podcasty and Oneder.
Gina Chavez is a radiant, passionate performer and activist. With more than a million views on her
NPR Tiny Desk concert, an hour-long PBS special, and a 12-country tour as a cultural ambassador with
the U.S. State Department, Chavez is uniting audiences with her genre-bending sound and gutsy
voice.
Gina's music is deeply personal. Her passionate collection of bilingual songs traversing cumbia, pop,
and soul take audiences on a journey to discover her Latin roots through music as she shares the
story of life in Texas as a married, queer Catholic.
Gina is set to make waves with the release of her new album, La Que Manda ("the woman in charge"),
this May. The first single, "She Persisted," is now available.
Gina lives in Austin with her wife, Jodi Granado. Together, they co-founded Niñas Arriba, a college
fund that offers full scholarships to a private, Catholic university for young girls in Soyapango,
El Salvador, where they used to live.