Thank you for your interest in our work! We're glad you're here.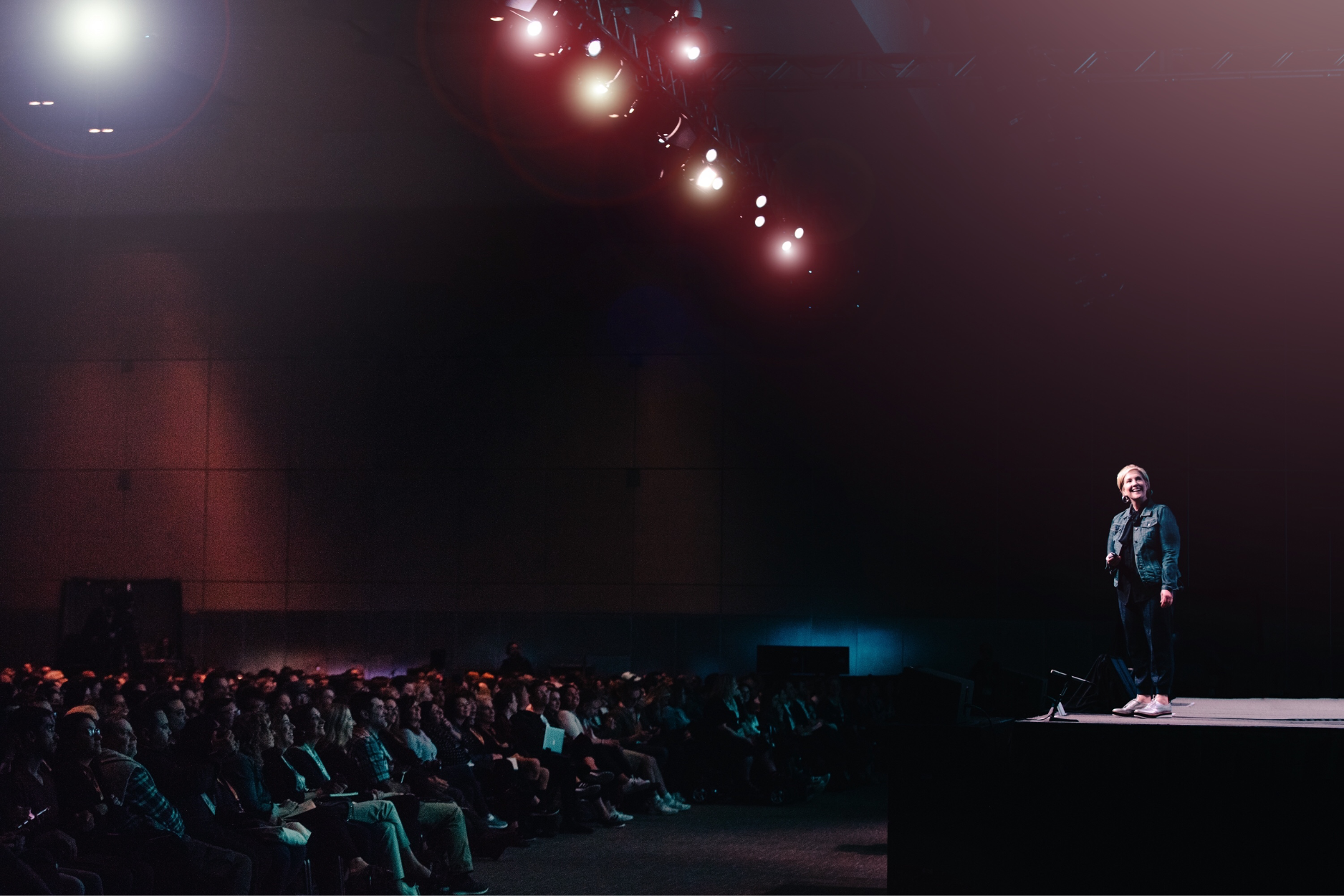 All of my speaking requests are handled by my good friends at SpeakersOffice. I have worked with them for over a decade and they're the best in the business. They are like family.
My speaking availability is very limited. In addition to research, writing, and teaching, I'm working on my own wholehearted life. Living this work means prioritizing time with my family and friends, and creative time. If I'm not available for your event, our team at SpeakersOffice has many resources and will be able to provide you with stellar options.
If you're looking for different ways to engage with Dare to Lead and build courage skills in your team or organization, visit our Dare to Lead hub.
Thank you again for visiting. Stay brave, a little awkward, and always kind.

---
Companies Brené has worked with