The Gifts Hub
The Guideposts to Wholehearted Living
Wholehearted living is not a one-time choice. It is a process. In fact, I believe, it's the journey of a lifetime.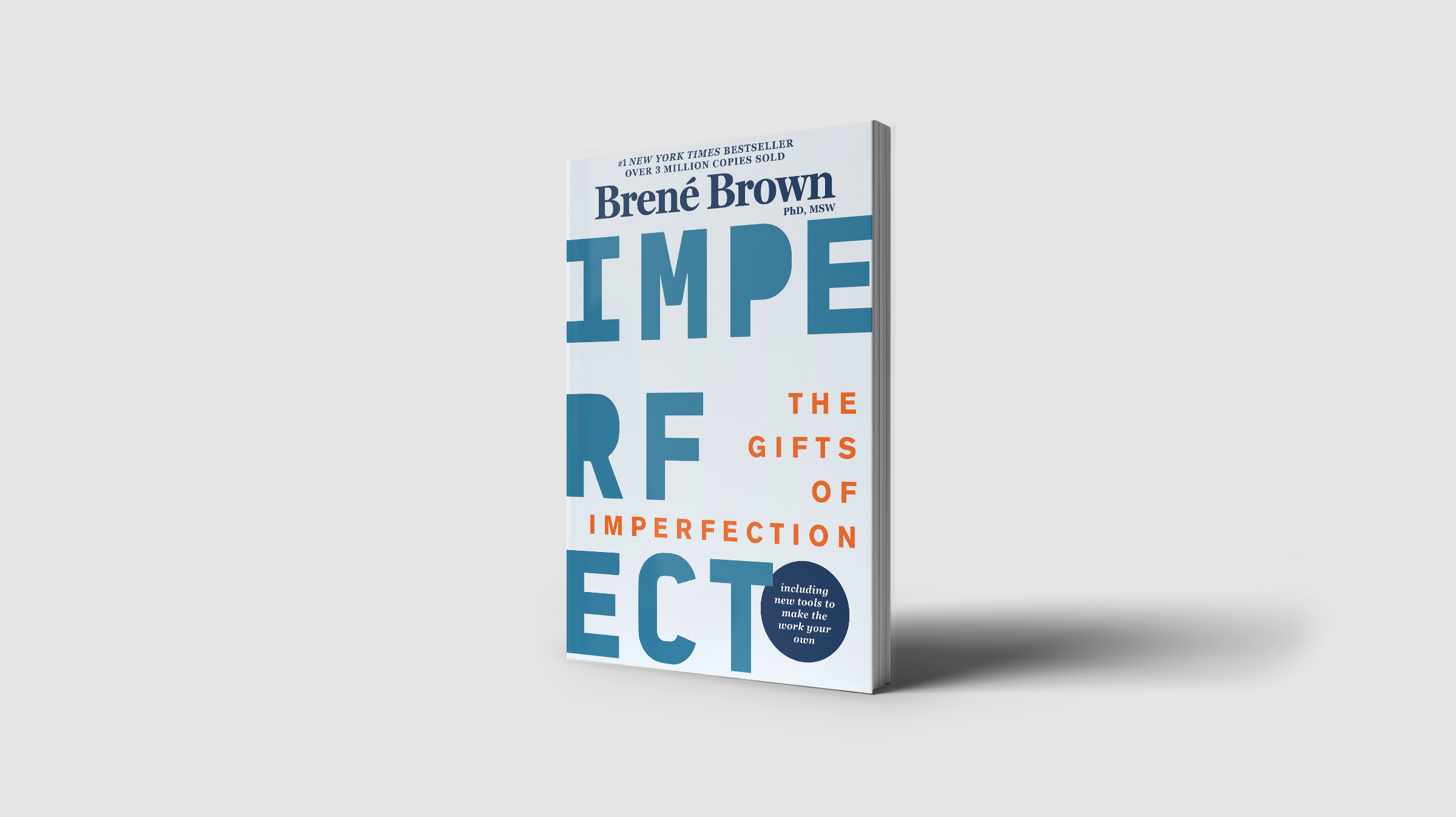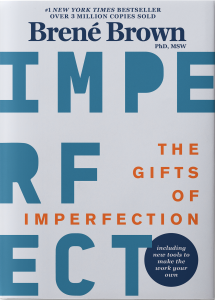 Get the book
Your Guide to a Wholehearted Life: 10th Anniversary Edition
An invitation to join a wholehearted revolution.
Podcasts
Conversations to help us live, love, parent, and lead with more courage and heart.
Loading...
This book was an invitation to join a wholehearted revolution.
"A small, quiet, grassroots movement that starts with each of us saying, 'My story matters because I matter.' Revolution might sound a little dramatic, but in this world, choosing authenticity and worthiness is an absolute act of resistance."
You accepted the invitation and we traveled together, making our way through the ten guideposts and around the globe in 35 languages. The Gifts celebration is really a huge thank-you to the community that it gave birth to—that's you!