Featured Articles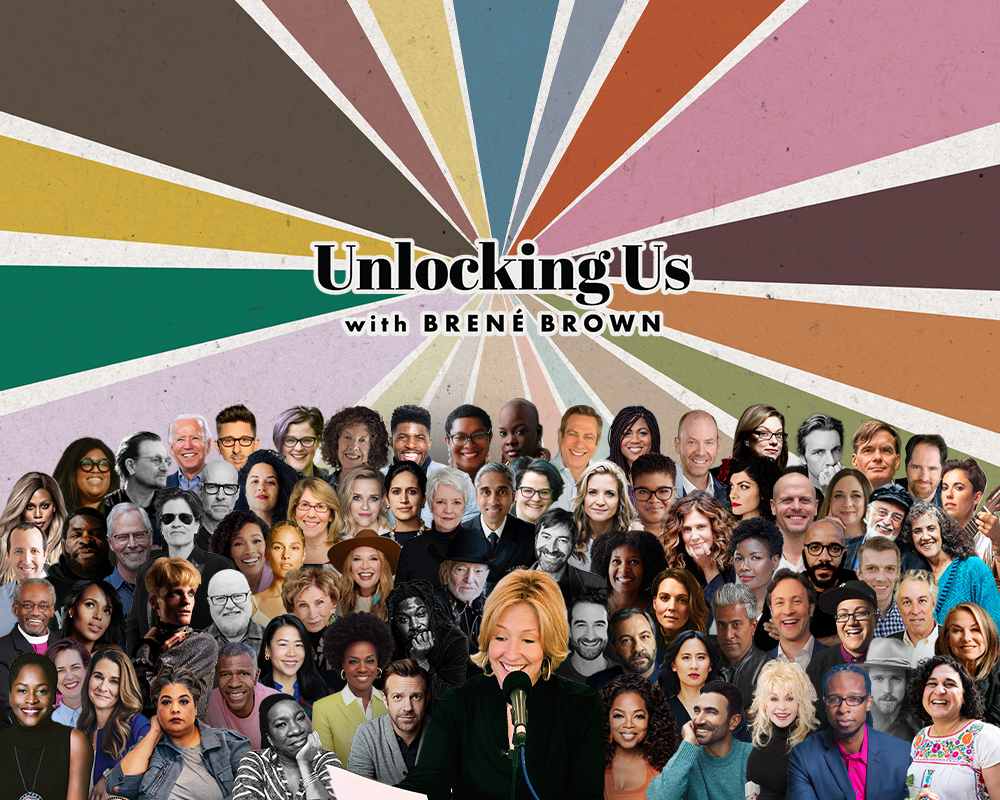 Explore our entire library of podcasts!
We're taking a break from podcasting, but I have a feeling we'll be back soon. Stay tuned!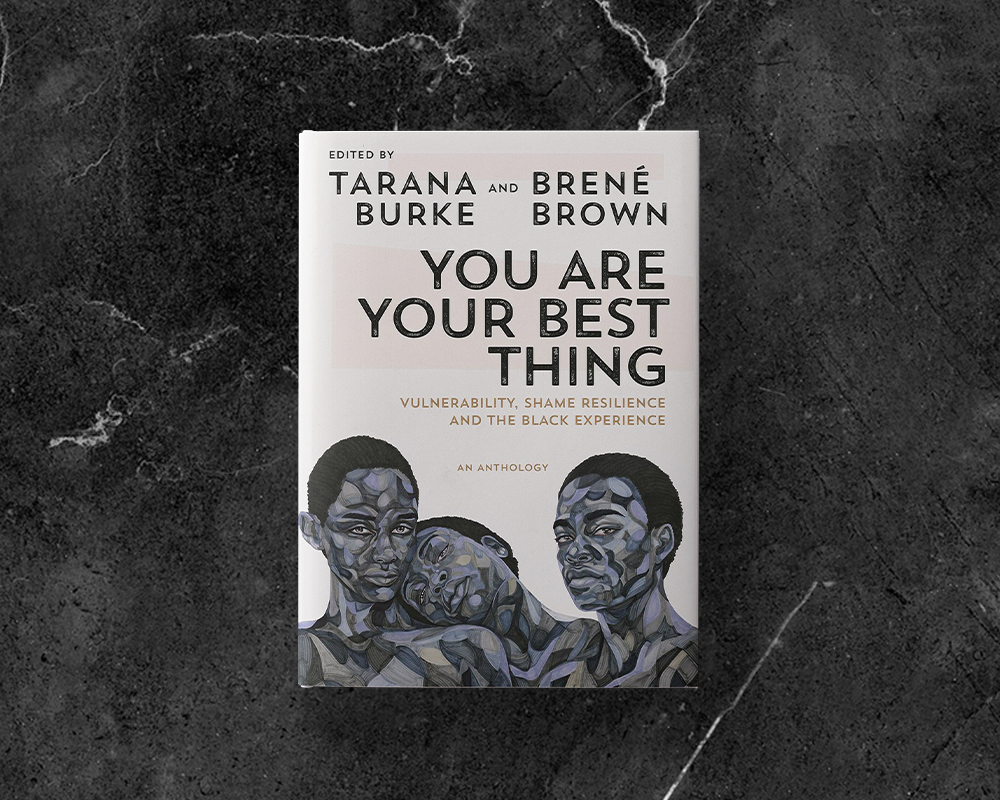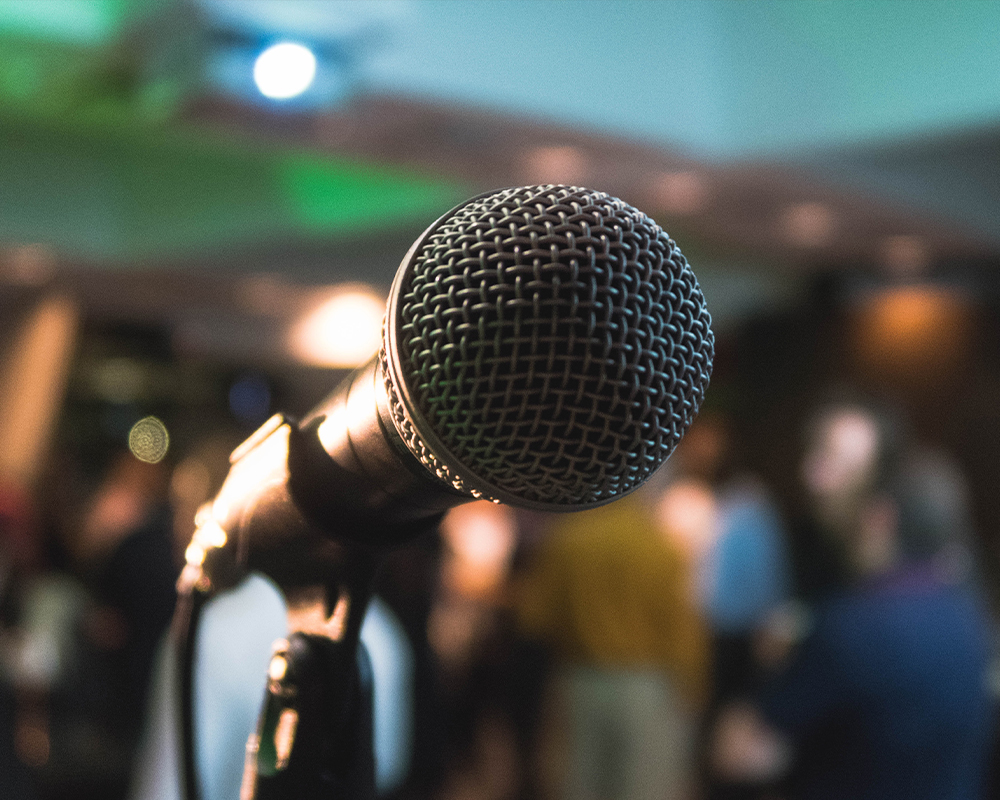 Gun Reform
An excerpt from Braving the Wilderness that explores how I navigate the false dichotomy in the gun debate.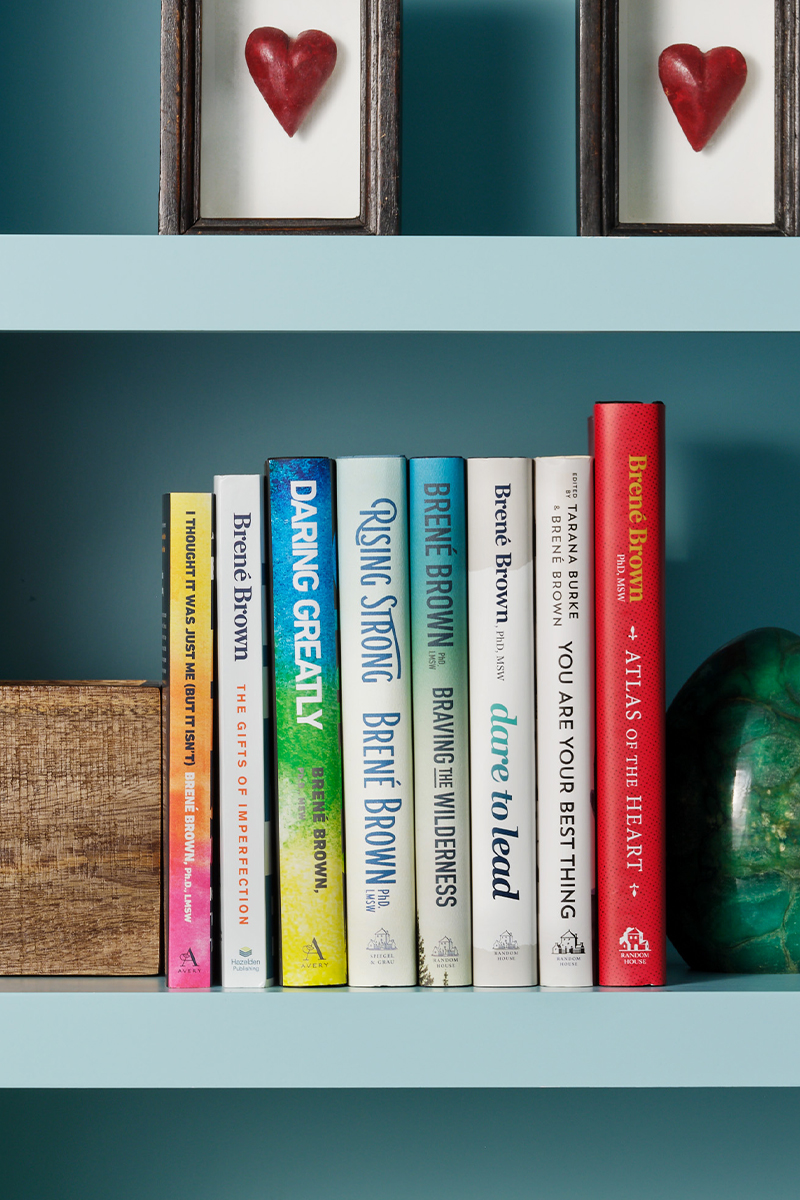 Which Book Do I Read First?
A primer for navigating the progression of my written work.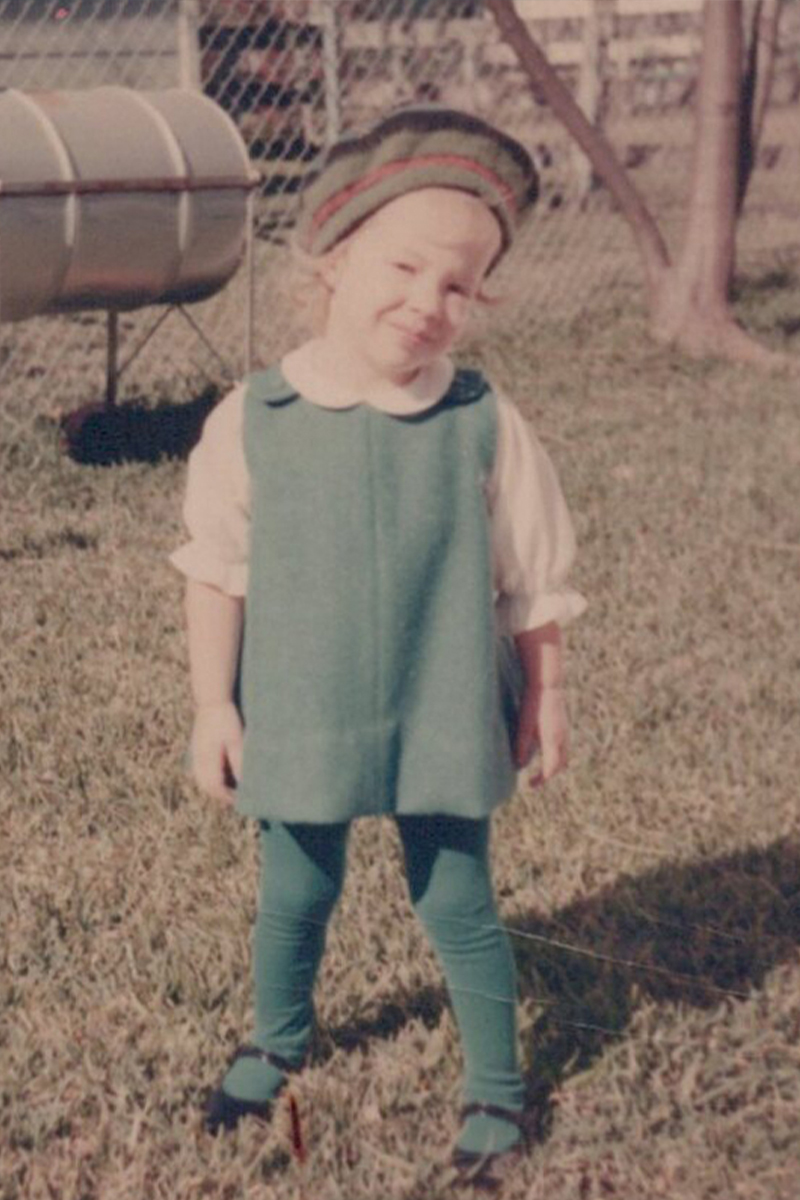 Pressing On With Purpose
I'm not here to make people comfortable or to be liked. My purpose is to know and experience love. This means excavating the unsaid. In the world and in me.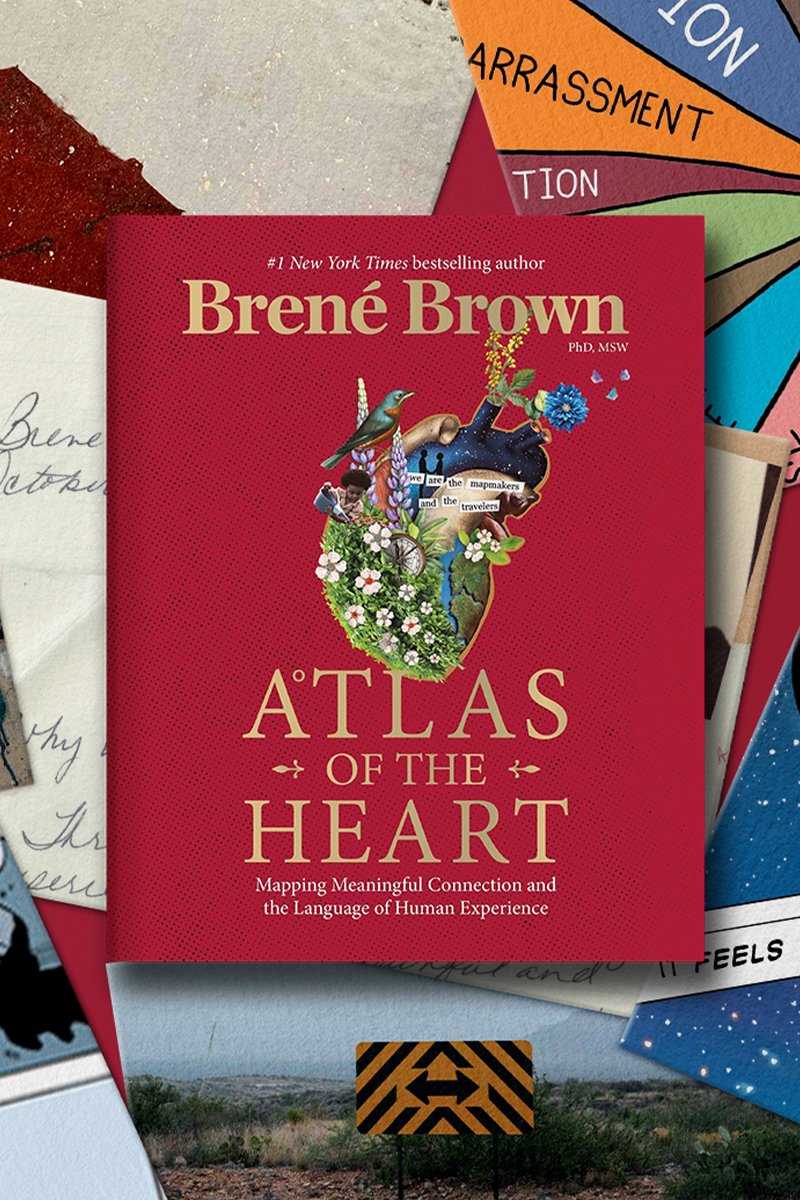 The Practice of Story Stewardship
Cultivating meaningful connection is a daring and vulnerable practice—and one that isn't possible without being a good steward of the stories we tell and the stories we hear.
Explore All Articles