Keeping it awkward, brave, and kind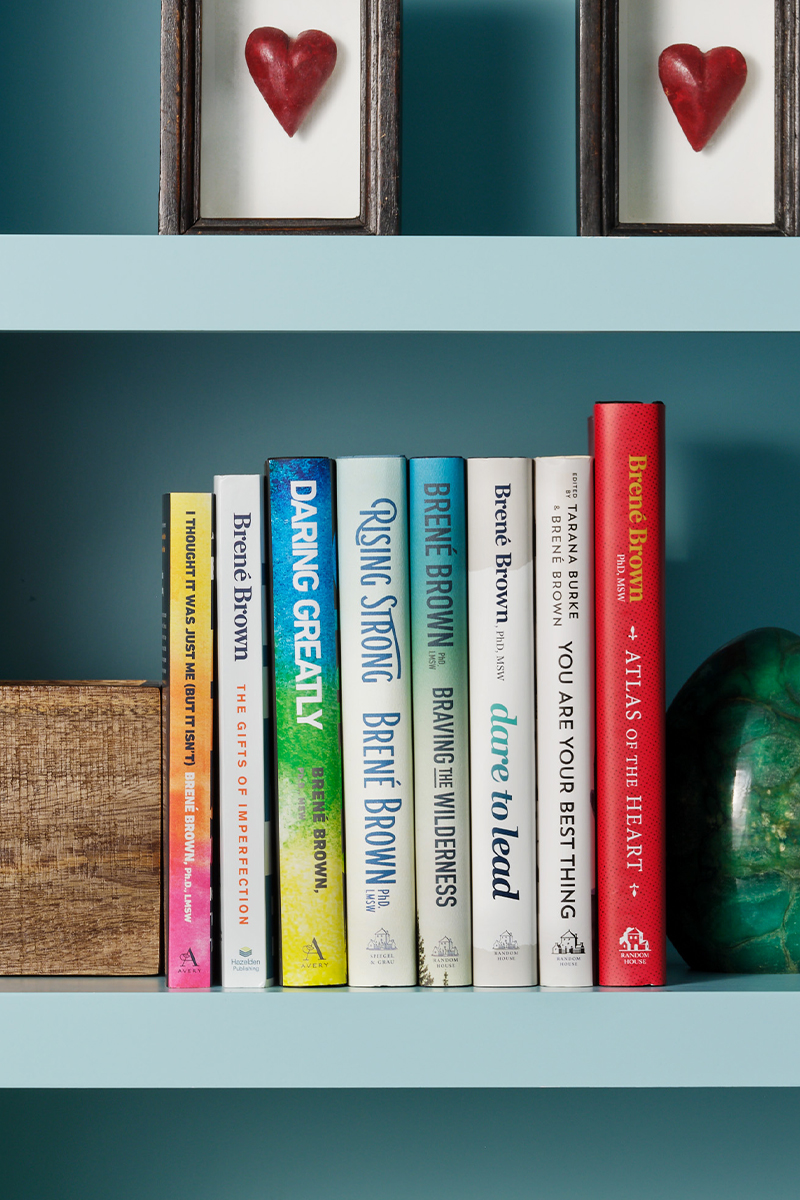 Which Book Do I Read First?
A primer for navigating the progression of my written work.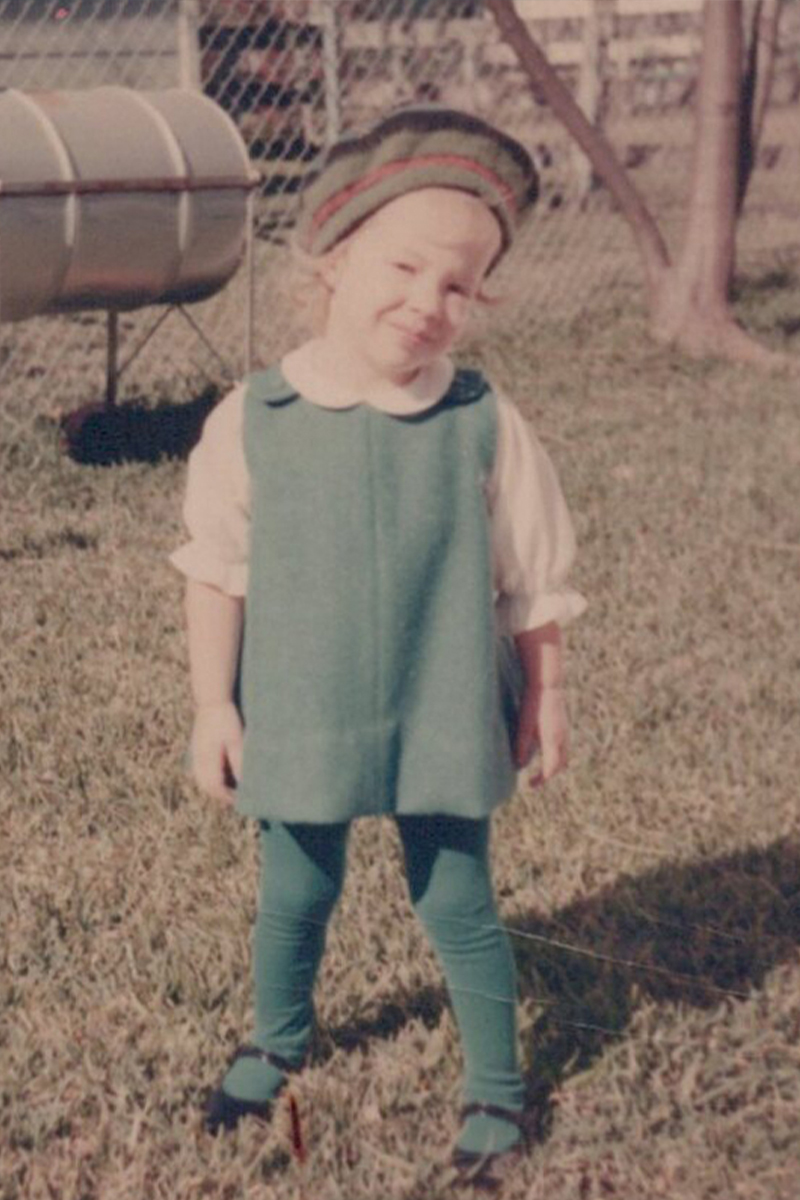 Pressing On With Purpose
I'm not here to make people comfortable or to be liked. My purpose is to know and experience love. This means excavating the unsaid. In the world and in me.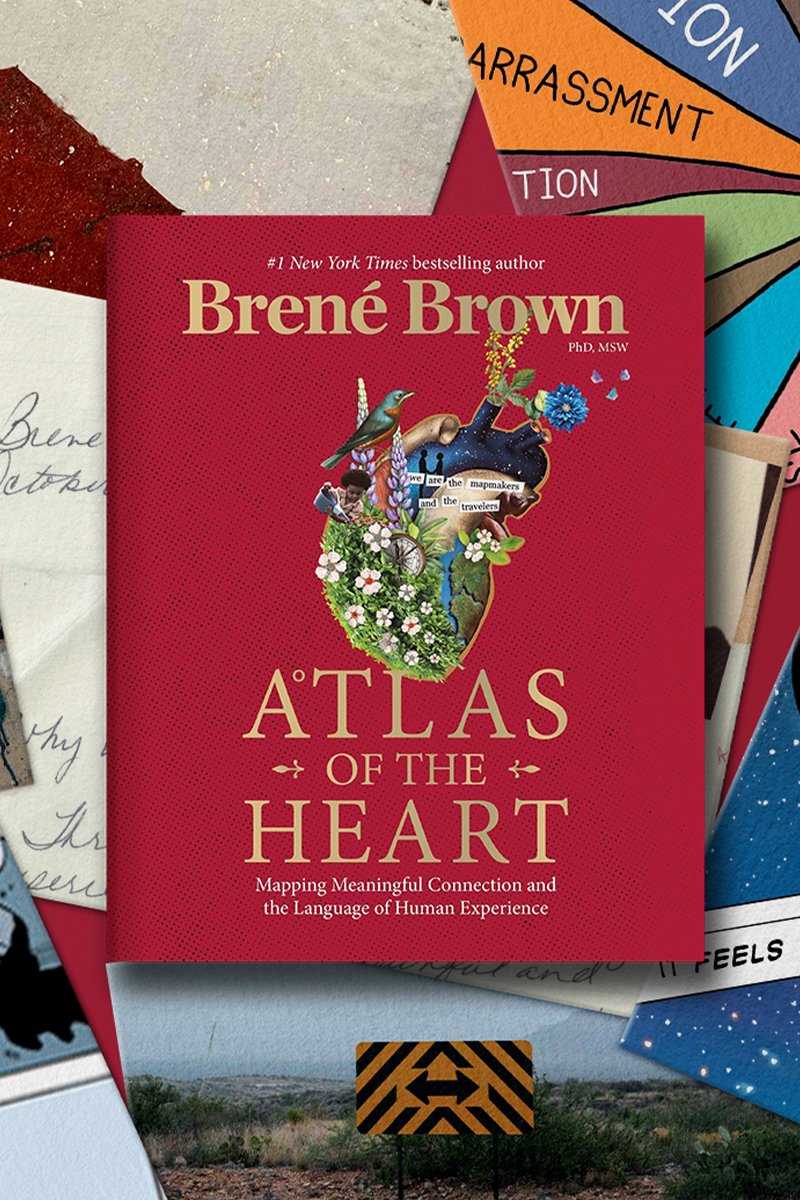 The Practice of Story Stewardship
Cultivating meaningful connection is a daring and vulnerable practice—and one that isn't possible without being a good steward of the stories we tell and the stories we hear.
Featured Podcast Episodes
Conversations with leaders, change-makers, and those who help unlock the deeply human part of who we are.
Books by Brené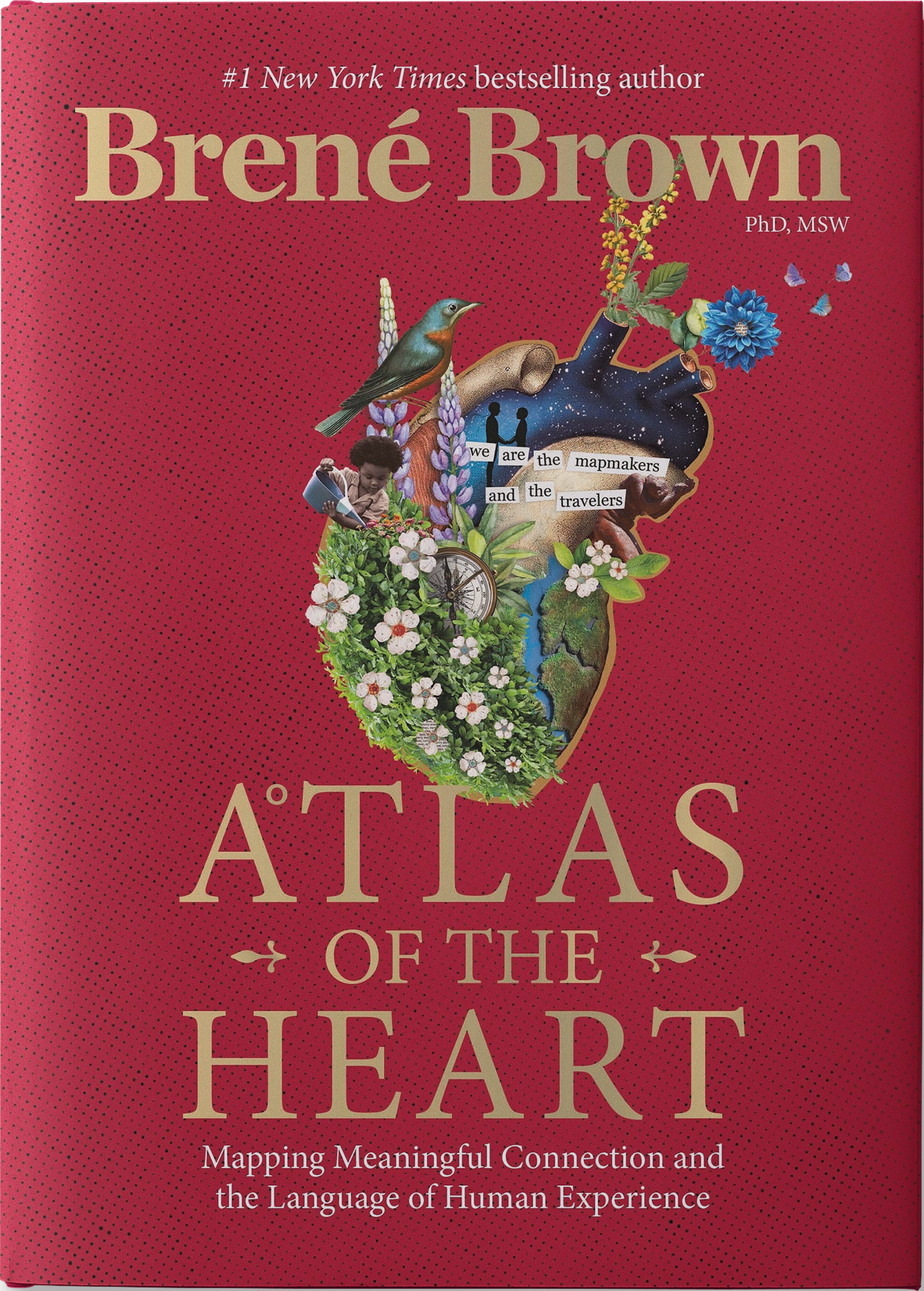 Atlas of the Heart
Mapping Meaningful Connection and the Language of Human Experience
Looking to dive deep into reading and resources? Check out the hubs.