Getting Started With Brené
A collection of conversations, writings, and resources that get to the heart of my work.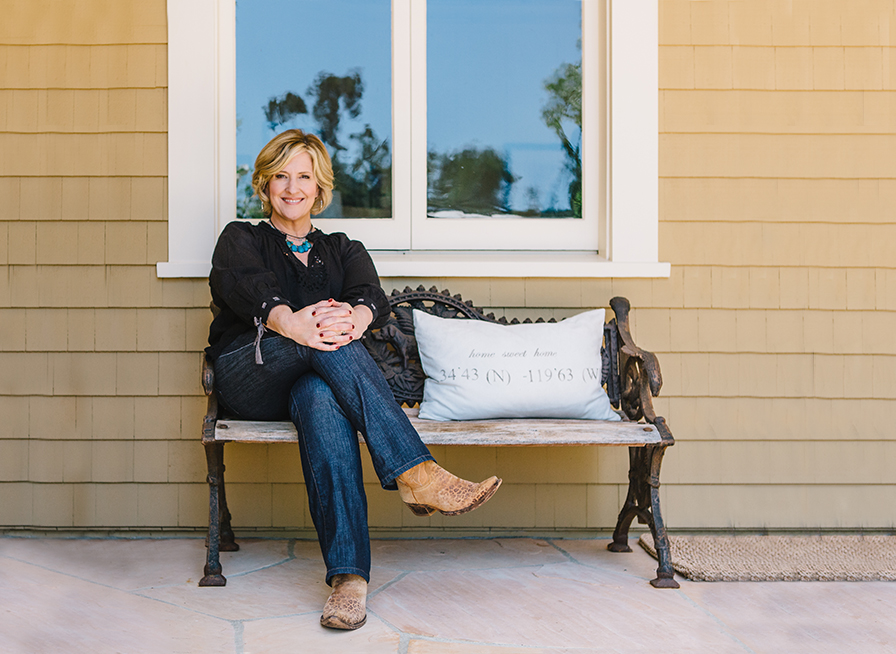 During my 20 years as a researcher, I have found that the most difficult and most rewarding challenge of my work is how to be both a mapmaker and a traveler. My maps, or theories, on shame resilience, wholeheartedness, vulnerability, and leadership have not been drawn from the experiences of my own travels, but from the data I've collected over the past two decades—the experiences of thousands of men and women who are forging paths in the direction that I, and many others, want to take our lives. Read more about my story here.
Featured work
My moment to "dare greatly," as Theodore Roosevelt once urged citizens to do, came in June 2010 when I was invited to speak at TEDxHouston. The video of that talk has now been viewed more than 55 million times.

This 2010 TED Talk stemmed from my faith in my research and what emerged from the data—that vulnerability is the core, the heart, the center of meaningful human experiences.

Sharing a talk that I did for Oprah's Super Soul sessions where I uncovered the fundamentals of trust. What is trust? The data says there are seven parts of trust, and we organize these into the acronym BRAVING.

Breaking down the anatomy of trust into specific behaviors allows us to more clearly identify and address breaches of trust. I love the BRAVING checklist because it reminds me that trusting myself or other people is a vulnerable and courageous process.