Sing. Dance. Play. Create.
A collection of conversations, writings, and resources all about the power of music, dance, playtime, and creativity.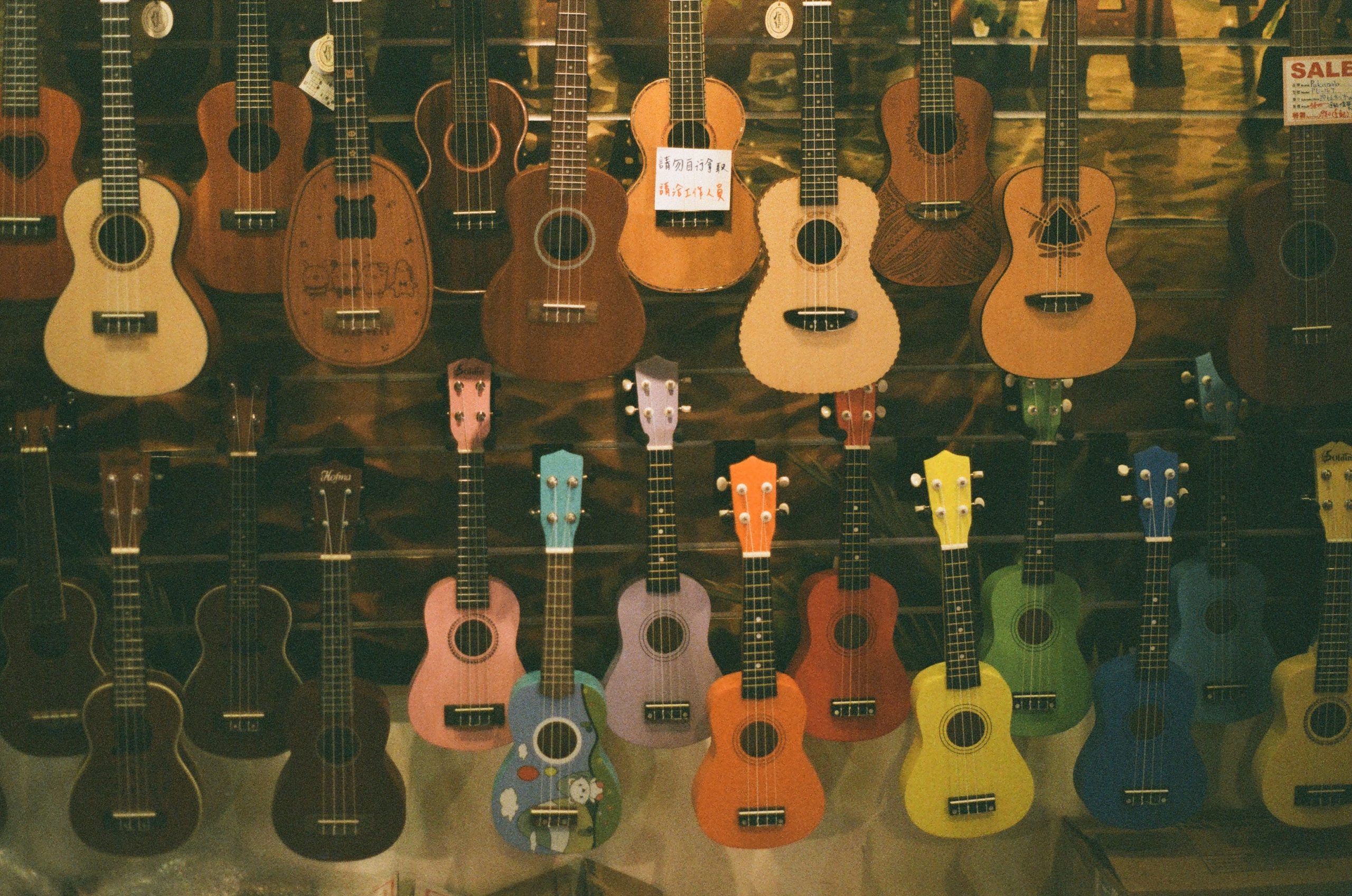 The gremlins are constantly there to make sure that self-expression—through song, dance, art—takes a backseat to self-protection and self-consciousness. But these forms of self-expression are pathways to making connections and living wholeheartedly.
Featured work
After reading the research on play, I now understand that it is as critical to our health and functioning as rest. So, if you're like me, you want to know, "What exactly is play?" My sisters and I get into it in this episode of Unlocking Us.

Unlocking Us Podcast

Part 5 of 6: The Summer Sister Series on The Gifts of Imperfection

with Ashley Brown Ruiz & Barrett Guillen

A deep-dive with my sisters on cultivating quality rest and play and letting go of anxiety as a lifestyle.

Dr. Stuart Brown, the founder of the National Institute for Play, shows us in this book how play is essential to our health and the core of creativity and innovation.