The Imperative of Owning Our Stories
A collection of conversations, writings, and resources that show that when we own our stories, we get to write a brave new ending.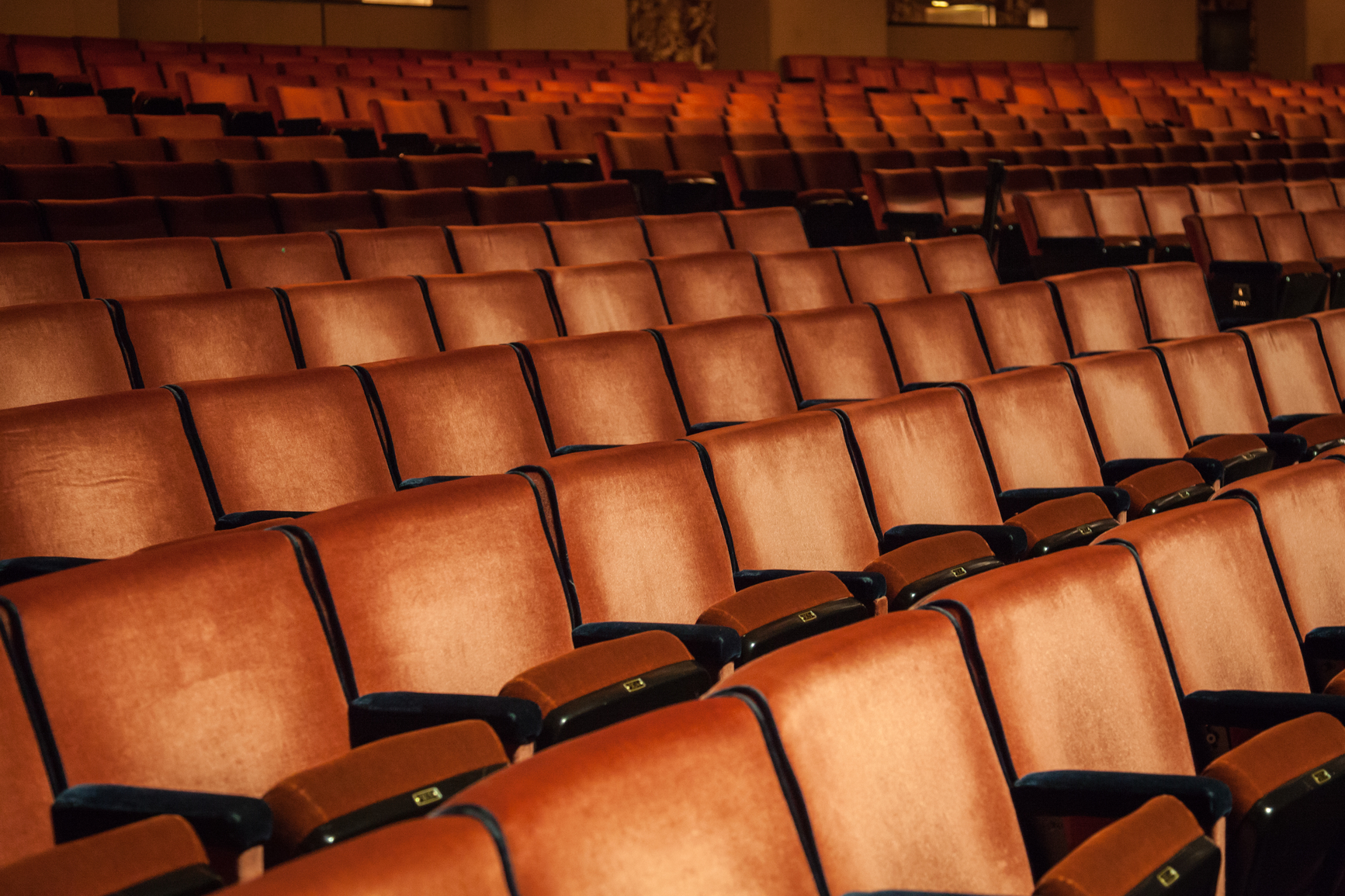 We're wired for story. In a culture of scarcity and perfectionism, there's a surprisingly simple reason we want to own, integrate, and share our stories of struggle. We do this because we feel the most alive when we're connecting with others and being brave with our stories—­it's in our biology.
Featured work
Each of the stories we tell and hear is like a small flicker of light—when we have enough of them, we will set the world on fire.

A statement of intention for those undertaking the Rising Strong practice.

In this anthology from 20 incredible storytellers, space is made to recognize and process the trauma of white supremacy, to be vulnerable and affirm the fullness of Black life and Black possibility.

Vulnerability, Shame Resilience, and the Black Experience
More
Article

Own Our History. Change the Story.

Our collective stories of race in the U.S. are not easy to own. But I believe that if each of us holds space for honest conversation where we listen more than we defend or offer false comfort, we can do this—we can write a brave new ending to one of the most painful stories in our history.

Article

The Midlife Unraveling

People may call what happens at midlife "a crisis," but it's not. It's an unraveling—a time when you feel a desperate pull to live the life you want to live, not the one you're "supposed" to live. Here's the story of my unraveling.