January 13, 2020
Introducing: Unlocking Us
Join researcher and #1 New York Times best-selling author Brené Brown as she unpacks and explores the ideas, stories, experiences, books, films, and music that reflect the universal experiences of being human, from the bravest moments to the most brokenhearted.
For the latest from Unlocking Us
Behind the Scenes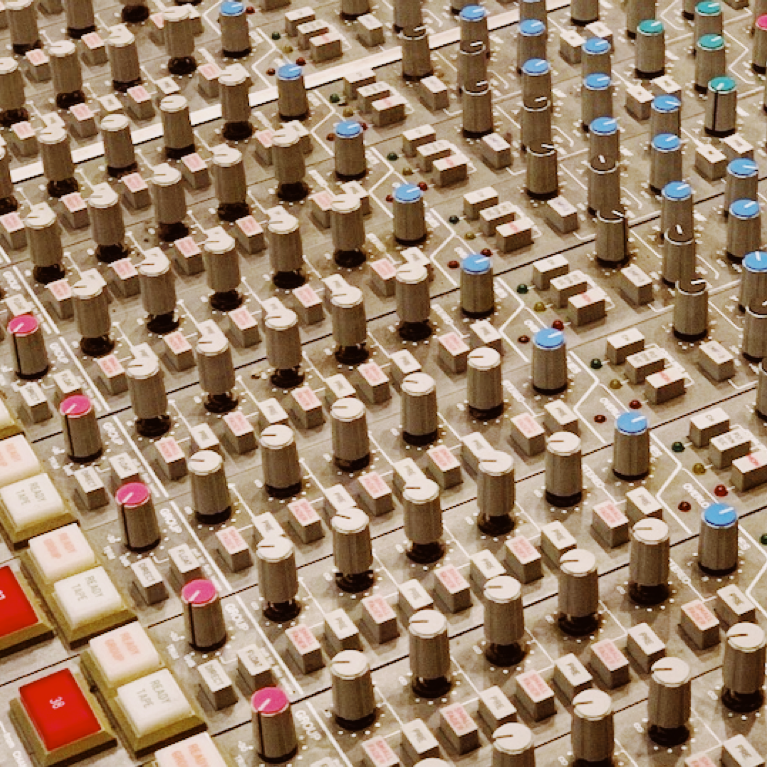 Guest Info
Brené Brown
Dr. Brené Brown is a research professor at the University of Houston where she holds the Huffington Foundation Endowed Chair at The Graduate College of Social Work.  Brené is also a visiting professor in management at The University of Texas at Austin McCombs School of Business.
She has spent the past two decades studying courage, vulnerability, shame, and empathy, is the author of five #1 New York Times bestsellers, and is the host of the weekly Spotify Original podcasts Unlocking Us and Dare to Lead.
Brené's books have been translated into more than 30 languages and titles include:  Dare to Lead, Braving the Wilderness, Rising Strong, Daring Greatly, and The Gifts of Imperfection. Most recently Brené collaborated with Tarana Burke to co-edit You Are Your Best Thing: Vulnerability, Shame Resilience, and the Black Experience.
Her TED talk – The Power of Vulnerability – is one of the top five most viewed TED talks in the world with over 50 million views. She is also the first researcher to have a filmed lecture on Netflix. The Call to Courage special debuted on the streaming service in April 2019.
Brené lives in Houston, Texas, with her husband, Steve. They have two children, Ellen and Charlie.
X
Podcasts
Brené Brown Education and Research Group, LLC, owns the copyright in and to all content in and transcripts of the Unlocking Us and Dare to Lead podcasts, with all rights reserved, including right of publicity.
WHAT'S OK: You are welcome to share an excerpt from the episode transcript (up to 500 words but not more) in media articles (e.g., The New York Times, LA Times, The Guardian), in a non-commercial article or blog post (e.g., Medium), and/or on a personal social media account for non-commercial purposes, provided that you include proper attribution and link back to the podcast URL. For the sake of clarity, media outlets with advertising models are permitted to use excerpts from the transcript per the above.
WHAT'S NOT OK: No one is authorized to copy any portion of the podcast content or use Brené Brown's name, image or likeness for any commercial purpose or use, including without limitation inclusion in any books, e-books, book summaries or synopses, or on a commercial website or social media site (e.g., Facebook, Twitter, Instagram, etc.) that offers or promotes your or another's products or services. For the sake of clarity, media outlets are permitted to use photos of Brené Brown from her Media Kit page or license photos from Getty Images, etc.
CLICK TO CONTINUE